Entomologist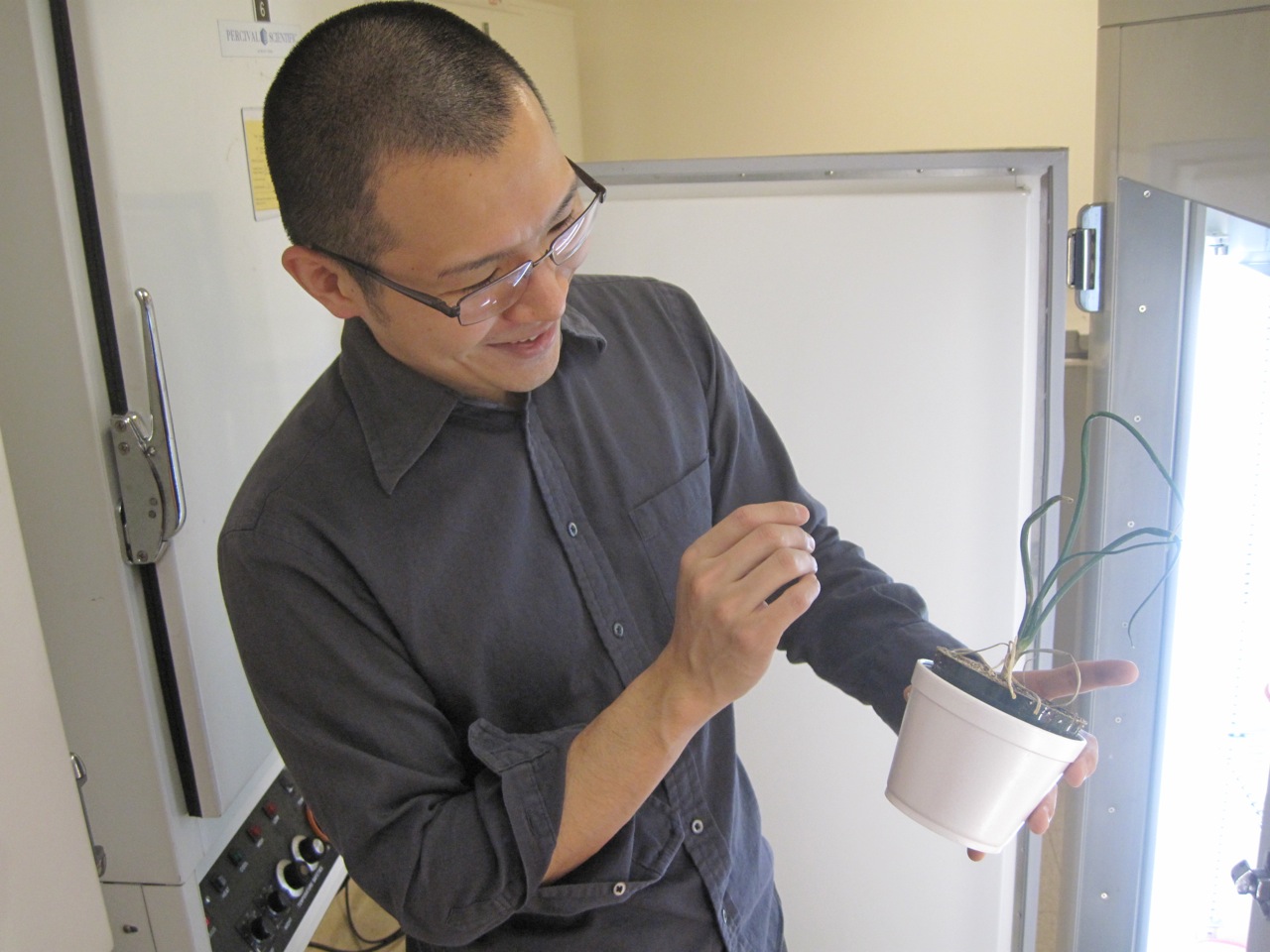 At the age of three, Masa fell in love with nature when he saw BBC's Life on Earth: A Natural History by David Attenborough. He spent a lot of his childhood collecting bugs in the field, rearing them in the house, and recording observations. Currently a Postdoctoral Associate at Shelton Lab (Cornell University), he is working on ecology and management of the leek moth, a new invasive species that damages onions and other vegetable alliums. First found in the Ottawa area twenty years ago, leek moths are now spreading through Ontario, Quebec, the Maritimes and upper New York State. They are causing major headaches for some local farmers.
Why study bugs?
Insects are all around us. There are more species of insects than any other group of animal, and they have a multi-facet impact on everyone, from food production to housing and leisure activities. Studying entomology teaches us which insects are harmful and which are helpful, and how we can manage them to make our lives better.
Interested in learning more about Entomology? Download "Discover Entomology" and "Top 10 Reasons to Study Bugs"
Learn more about Dr. Masanori Seto's education and research
Masa Seto's profile
Masa Seto's research
Masa's wife, Akiko, was raised in Sendai in northeast Japan and received her BS in Environmental Science/Environmental Education. Akiko Seto is equally fascinated by the world of entomology.